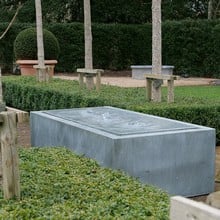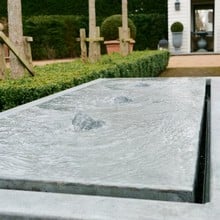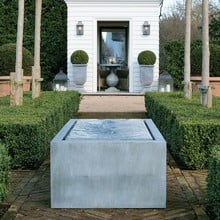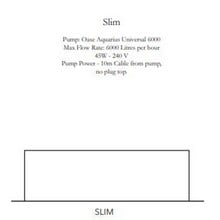 Qube Slim Water Feature
£39.95 P&P
Size:
150cm x 70cm x 40cm
The Qube Slim Water Feature includes a built in pump, which provides gentle bubbles of water that rises along the centre of the water fountain.
Read More
Availability: Out of Stock
Due back in: Mid January

Unfortunately this item is currently out of stock.
Due back in: Mid January
PRE-ORDER FOR DELIVERY MID JANUARY
The Qube Slim Water Feature is a free standing contemporary fountain that would make a stunning addition to any outdoor space.
This low, wide water feature includes a built in pump, which provides gentle bubble of water that rises along the centre line of the water fountain. Manufactured using high quality stainless steel, the feature is self contained with all the pipework within the unit.
This water fountain is quite a statement piece that works well as a stand alone decorative feature but also looks striking when used in a flower bed surrounded by planting.
Qube Water Feature measures 150cm wide 70cm deep and 40cm high // Weight 85kg.
Technical Spec
Pump: Oase Aquarius Universal 6000
Max Flow Rate: 6000 Litres per hour
45W - 240V
Pump Power - 10m cable from pump with no plug top
Be the first to write a review for this product.