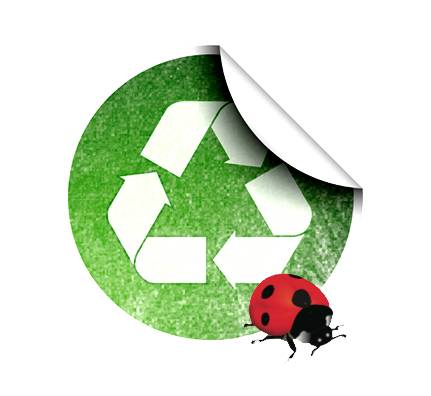 Here at Harrod Horticultural, we are strong advocators of organic gardening to create a healthy 'living' garden.

We understand the benefits of working with nature and of the invaluable products that we sell because we use them in our own Kitchen Garden project: water butts for collecting rainwater, biological pest solutions for a chemical-free way to control unwelcome visitors, Soil Association approved organic vegetable seeds and natural fertilisers, amongst other things, are all present in our extensive range to bring to fruition clean fresh, full flavoured crops in an environment where wildlife is encouraged to thrive and conservation promoted for present and future generations.
Echoing the growing ethos, all of our packaging systems have been chosen in order that they are as ecologically friendly as possible. Recycled cardboard, for example, can be used again or put onto the compost heap to be broken down so eventually going back onto your garden and saving on fertilisers!
Furthermore, the Scandinavian Softwood and European Oak used in our products is sourced from sustainably managed forests. Therefore, you can buy in confidence knowing that you are contributing to safeguarding the world's forests. We also support the WEEE (Waste Electrical & Electronic Equipment) Regulation.