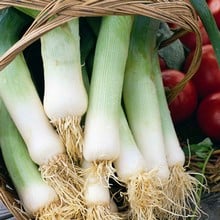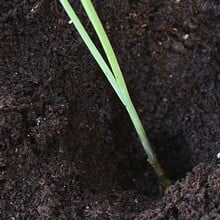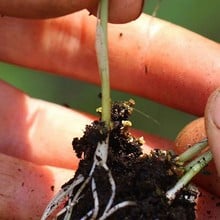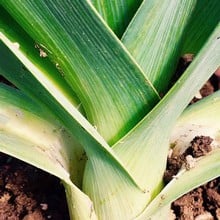 Leeks Musselborough - Organic Plant Packs
£5.95 P&P
The Organic Leek Musselborough is a late summer to early winter harvesting variety with dark green leaves and thick stems, also delicious pulled early and used as baby leeks.
Read More
Leek Musselborough is a popular variety which produces delicious dark green leaves and thick stems and can be grown under cover for early cropping.
Supplied as a pack of 20 healthy growing young leek plants
Variety: Musselborough
Late summer to early winter harvesting variety
Produces leeks with dark green leaves and thick stems
These are also lovely pulled early and cooked as baby leeks
These plants will arrive bare-rooted with an approximate height of 12-25cm
Grown pesticide free
Delivery from Mid to Late May
Please Note: Due to postage charges incurred we require a minimum order of 3 separate packs of plants on all orders of vegetable plants.
Be the first to write a review for this product.