Burgon and Ball Flower and Fruit Snips
These Burgon and Ball Fruit and Flower Snips, endorsed by the RHS, use a scissor action for harvesting flowers and fruit even from tough stems
Read More
Product Code: GGT-580
Rating: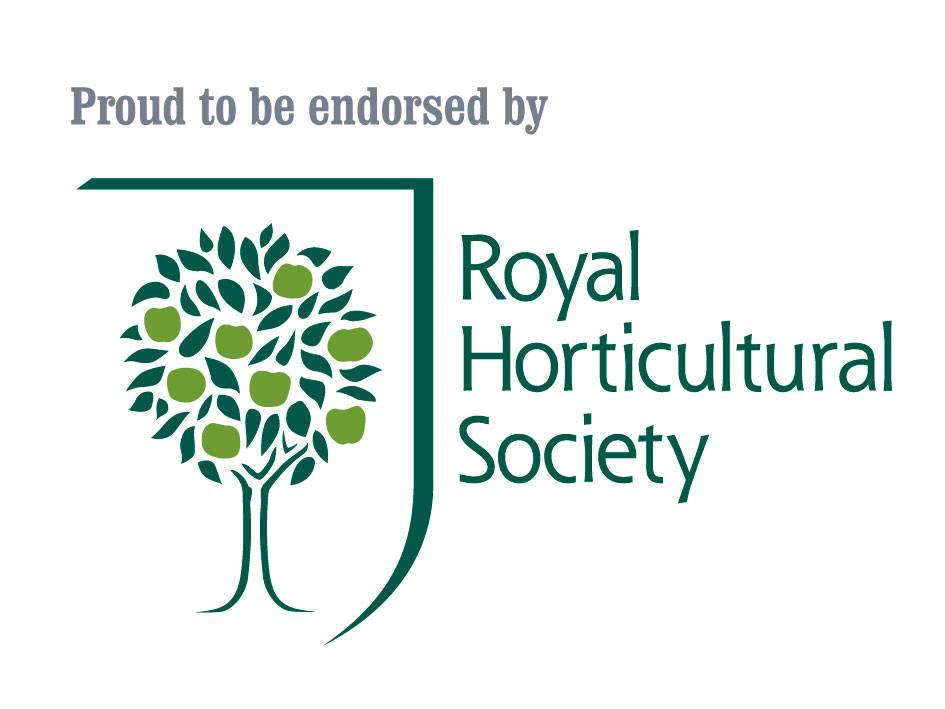 These Burgon and Ball Fruit and Flower Snips are endorsed by the RHS. Using a scissor action, these high quality fruit and flower snips are perfect for harvesting flowers and fruit even from tough stems
Pointed blades allow for precise work using a scissor action
Stainless steel blades for rust resistance and hygiene
Comfortable Racing Green handles
Overall length 190mm
5 year guarantee
Product Reviews

18th July 2017
Excellent product, easy to use, small and precise.
See Buying Options
What The Press Say
Kitchen Garden
January 2019
Garden Sissors
Top Pick - Best for Snipping. These compact snips sit nicely in the hand. The strong spring action is great for continuous dead-heading or flower cutting. There is a neat leather strap at the bottom to hold the snips closed.
See Buying Options