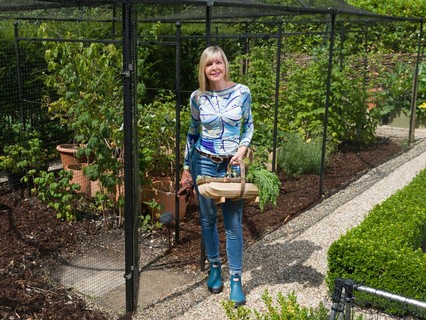 Stephanie's Garden Blog
Welcome to Stephanie's Garden Blog, where we keep you up to date with our gardening exploits and anything we think might be of interest in the big wide world of gardening. With regular updates from Stephanie and Jo, from sowing to harvesting, we hope you enjoy following our gardening journey!
Latest Blog Entries:
Showing 1 - 1 of 1 entries.
Posted in Category
Caring for Nature
by
Harrod Horticultural
on 12 November 2013
Active birds are a great friend of the gardener so don't wait until the depths of winter before putting food out for the local population - start now and help our feathered friends build up enough strength to get through the cold winter.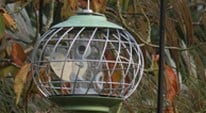 Showing 1 - 1 of 1 entries.