Steel Grand Pyramid Obelisk
The Steel Grand Pyramid Obelisk has been designed to create real impact in the garden, standing at 2.5m high this impressive obelisk plant support is perfect for climbing plants.
Read More
Pack Content: Kit Product
Size: 0.77m x 0.77m x 2.5m High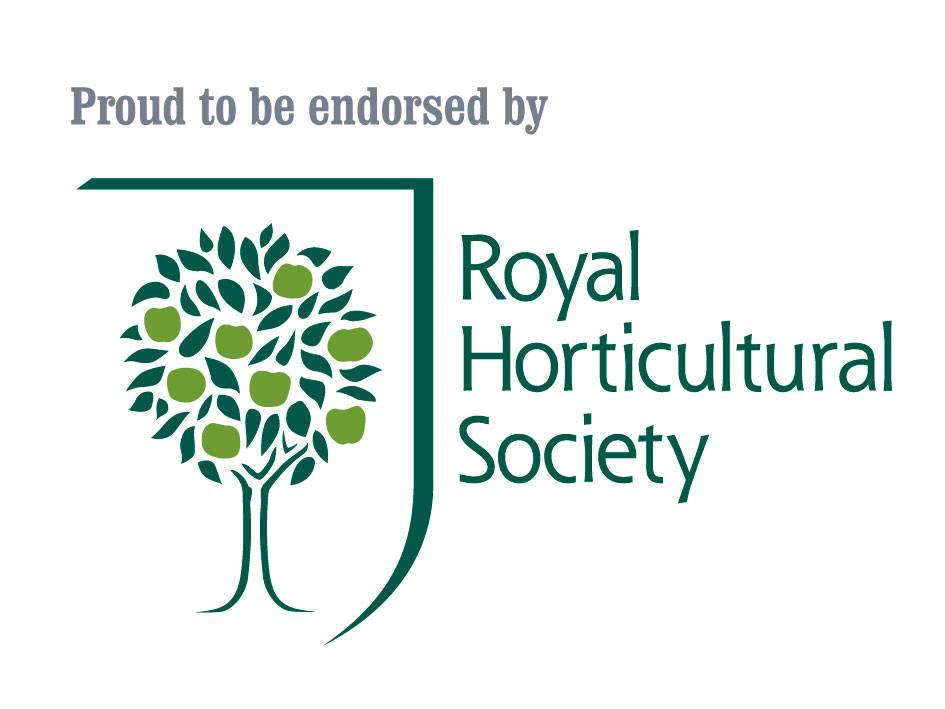 The Steel Grand Pyramid Obelisk has been designed to create real impact in the garden, standing at 2.5m high this impressive obelisk plant support is perfect for climbing plants.
Designed following requests from our customers for a larger garden obelisk, the grand obelisk is RHS Endorsed and comes with a 10 Year Framework Guarantee.
The obelisk framework is made from 25mm square steel framework, sourced from the UK and galvanised inside and out. The obelisk is then high temperature powder coated for a maintenance free, weatherproof finish available in Matt Black and Lichen Green finishes. The fixings are dicreet on each colour, chemically blackened on black finish and stainless steel on the Lichen Green finish.
The Grand Pyramid Obelisk measures 0.77m square at the base and stands 2.5m tall. These obelisks are very heavy and stable and do not require ground anchoring making them suitable for use on the patio or other hardstanding areas.
Ideal for a range of climbing plants, the Grand Pyramid Obelisk will become a stunning focal point in your garden.
Exclusive - Designed and Manufactured by Us in the UK
RHS Endorsed
10 Year Framework Guarantee
Steel Grand Pyramid Obelisk measures 2.5m H x 77cm Wide at base
Available in Matt Black or Lichen Green finish - images show obelisk in Lichen Green
25mm square steel framework, galvanised inside and out, UK sourced
Discrete fixings = black coated for Matt Black, stainless steel for Lichen Green
Heavy and stable - no need to anchor into place
Suitable for use on patio and hardstanding areas
Supplied flat packed for ease of delivery
Quick to assemble
Full instructions included
Perfect for Climbers & Evergreen Climbers but particularly akebia, clematis, jasmine, lonicera, berberidopsis & trachelospermum
What The Press Say
Grow Your Own
June 2018
Smart Gardening - GYO must-haves
New for 2018 - the Harrod Horticultural Grand Pyramid Obelisk standing at an impressive 2.5m high in lichen green or black and the large Trumpet Wire Obelisk in black or rust at 1.8m high creates a real garden impact.
See Buying Options