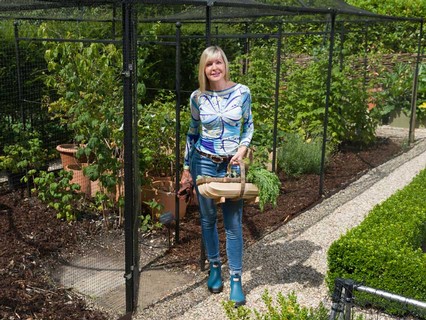 Garden Blog
Interact, Increase & Share the Knowledge you have
Welcome to the Harrod Horticultural Garden Blog...
Welcome to our Garden Blog, the area of our site where we let you know what we're up to and anything we think might be of interest in the big wide world of gardening. We're lucky to have our own horticulturists on hand to keep you informed and we hope you find the gardening blog entries of interest.

We'd like you take part too so you're quite welcome to leave your comments on any of our blog posts for others to read - and don't forget to follow and join us on our other social media resources, Twitter and Facebook respectively.
Showing 1 - 5 of 201 Entries.
Posted in Category
Caring for Nature
by
Harrod
on 12 November 2013
Active birds are a great friend of the gardener so don't wait until the depths of winter before putting food out for the local population - start now and help our feathered friends build up enough strength to get through the cold winter.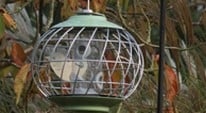 Posted in Category
Greenhouse Equipment
by
Jo
on 22 October 2013
The greenhouse is a valuable kitchen garden asset but to use it to its full potential you'll need to keep it frost free, if not warm!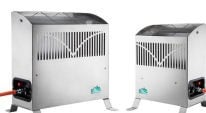 Posted in Category
News
by
Stephanie
on 18 October 2013
With over half of the adult population in the UK feeding birds in their garden is it any surprise that Harrod Horticultural has designed two new beautiful bird feeding stations. Harrod stations are available in 2 different styles, Arched Topped and Crown Topped and both will add a real touch of class to any garden.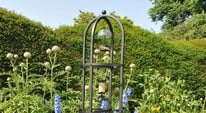 Posted in Category
Greenhouse Equipment
by
Harrod
on 16 October 2013
It is a good idea to line the inside of your greenhouse during the winter. It is economical and quick to fit and will frost-proof the structure and can also extend your growing season for up to 6 weeks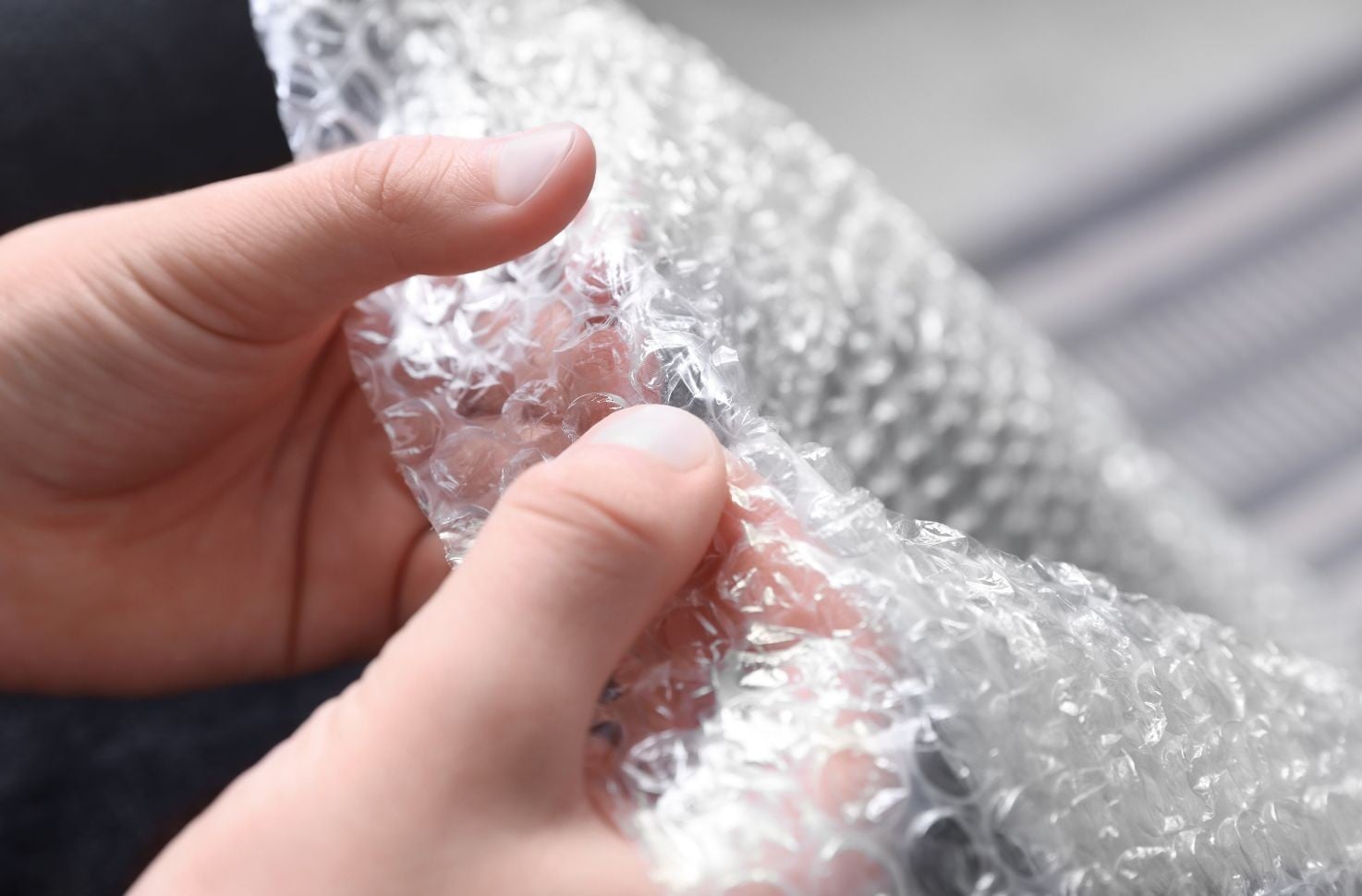 Posted in Category
Greenhouse Crops
by
Jo
on 4 October 2013
The best selling Quadgrow has many fans, including the editor of Garden Answers magazine and Kitchen Garden magazine and was featured in the Daily Mirror and Daily Mail.