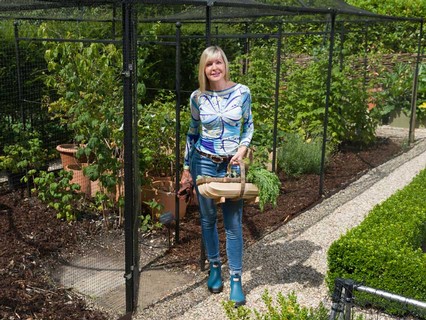 Garden Blog
Welcome to our Garden Blog, where we let you know what we're up to in the garden and anything we think might be of interest in the big wide world of gardening. With regular updates from Jo and Stephanie, from sowing to harvesting and even great recipes, we hope you enjoy following our gardening exploits!
Latest Blog Entries:
Showing 1 - 5 of 366 entries.